19/9/21, 07:00 PM
Posted by Fr. Gregory Joyce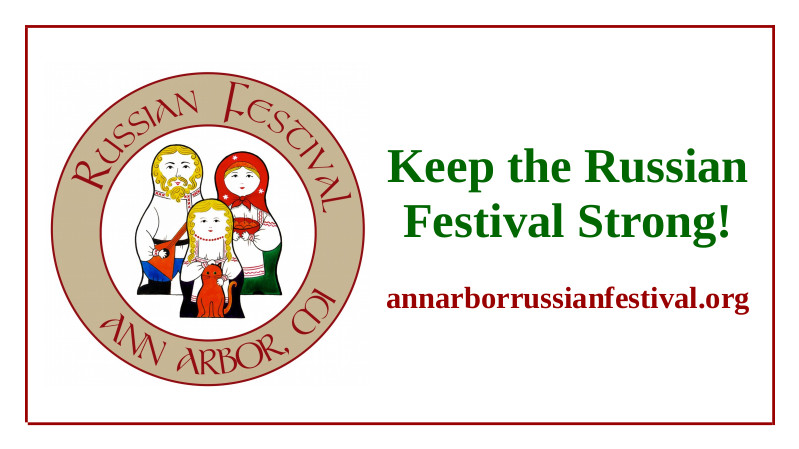 Thank you to all who made this year's Russian Festival such a success! It was a joy to welcome so many people - especially after having to miss 2020 due to the pandemic. We appreciate you all! Please consider making a donation to support the festival in the future. You can do that by visiting the link below:
KEEP THE FESTIVAL STRONG!

view entry
( 2414 views )